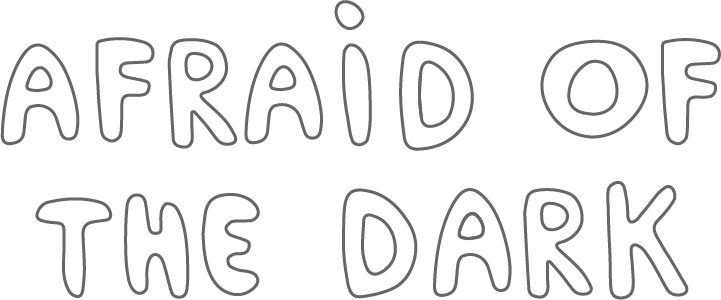 Afraid Of The Dark
Afraid Of The Dark is a puzzle 2D indie game created for a brazilian game jam - The Game Makers Brazil - JAM #3. The game is based on be under lights and avoid darkness as you have to solve problems about sudden disappearances caused by an apocalyptic crysis.
Use WASD or arrows to move, space to jump dialogues and ESC to go to MENU.
This is an early acess game that probably will be expanded.
More images and information on imgur.
Please leave a comment and thank you for interest!